Abuser name: brlm. TamerlanDate/time: 28.10.2012Abuser IP: see picWhat happened: flame, nade and zook spawn then going spec in ctfServer where it happened: Russia | Moscow CTF *Ladder*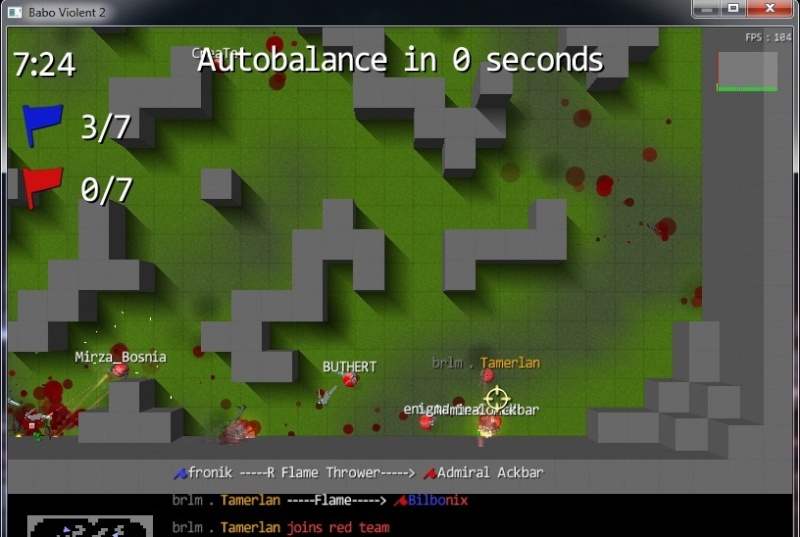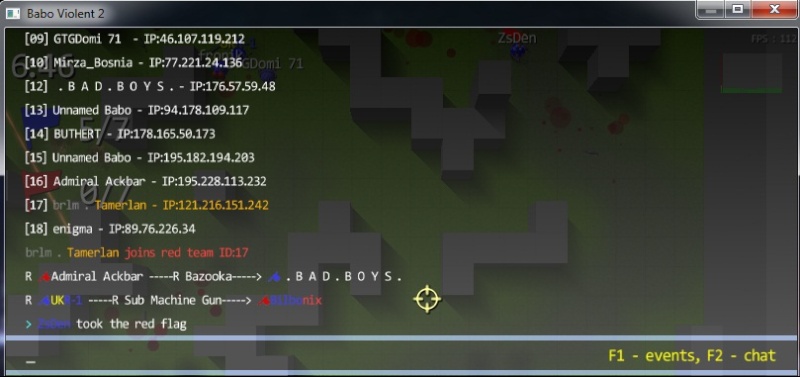 dunno if it will mean anything since its russia but doesnt hurt to know people better

EDIT:
oh and while i was in spec uploading pictures and writing this post he decided to smurf as me

so one more thing for the ban list, hope it reached border of Global-ban-land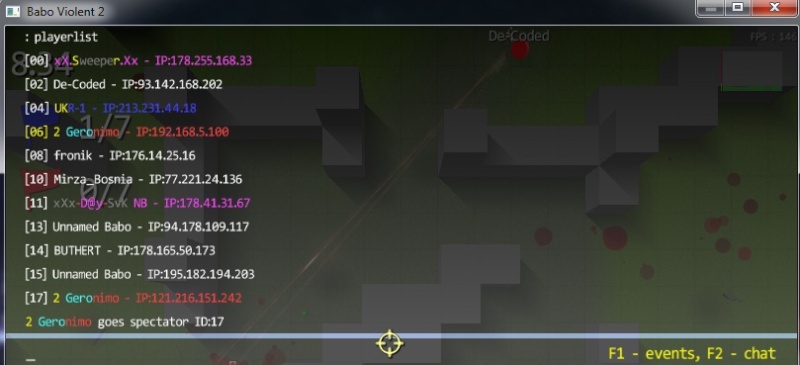 Geronimo

Mr. Stubborn





Age

: 31


Location

: Croatia, Zagreb


Clan

: Invisibles



Will look into it but I don't think it's the real Tamerlan. Tamer is admin on the russian servers. I'll keep an eye out for it.
Tamerlan aka Timur Lenk, Lang or Aksak was a Turkic ruler who conquered West, South and Central Asia and founded the Timurid dynasty. I dunno about this one


cmnndr

Quality Poster.






i think corn told me he was being banned on russia servers. dunno if its him real or not, prolly no if its like you said. ip is there so have fun ^^

Geronimo

Mr. Stubborn





Age

: 31


Location

: Croatia, Zagreb


Clan

: Invisibles




Olym

Medium Babo





Age

: 26


Location

: Moskow, Russia


Clan

: =Rocket>



Holy cows


Tamerlan

Medium Babo





Location

: Russia


Clan

: brlm



It's not him,i know him well, he likes sg not zooka xD

Someone

Babo Spam-a-lot





Age

: 20


Location

: Romania




---
Permissions in this forum:
You
cannot
reply to topics in this forum